about us
We're making Audio and Music services accessible to people all around the world.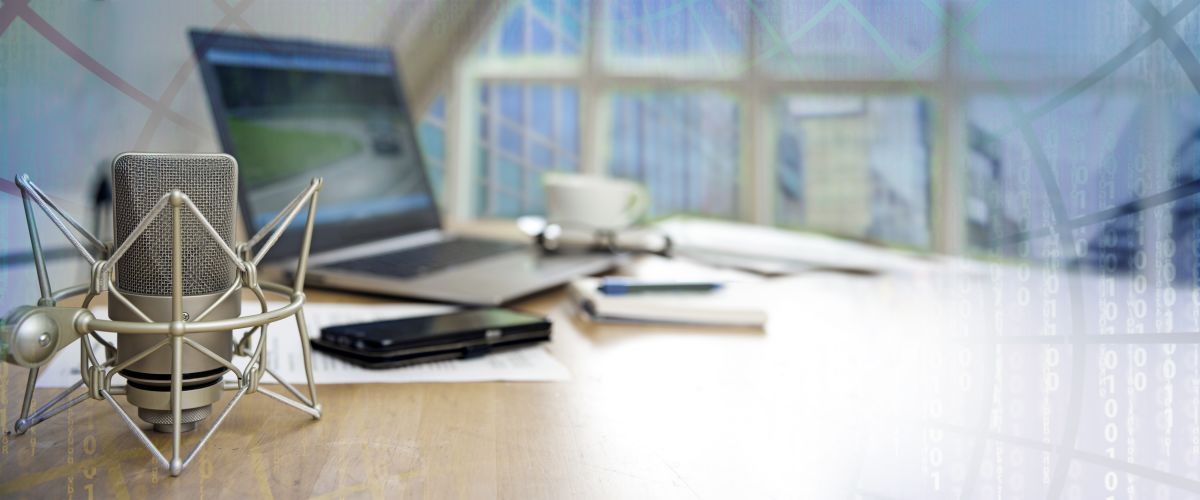 ---
Our Story
OowlDesk was created in 2019 when two friends were searching for a professional voice over artist to provide narration for a corporate training video. The two set out to build a community of Audio and Music talents from around the world.
Over the course of the year, they leveraged their technical experience in digital marketplaces, business strategy and engineering to build a marketplace that connects Audio and Music artist with meaningful work. After many late night strategy sessions, Oowldesk was born.
Oowldesk is a secure platform where Audio and Music artists promote and market their services to a global audience of buyers that have access to a vast talent pool of freelancers. What sets Oowldesk apart from those other freelancing sites, is our commitment to our community. We understand the time it takes to find the perfect voice, song, beat, vocals for your project. We're here every step of the way to ensure that our tools and technology are constantly improving to allow the OowlDesk artist to be just as committed to your projects as you are.
OowlDesk makes it easy to connect with clients and begin doing great work. It's a community where sound ideas come to life!
Services on OowlDesk

Voice Over

Producers & Composers

Mixing & Mastering

Singer-Songwriters

Session Musicians & Singers

Podcast & Spoken Word-Editing
Jingles & Drops

Sound Effects
---
Benefits of using OowlDesk

Safe and Secure
As it should be

Support and Assistance
We're here every step of the way

No Annual Fees
No Contracts No Commitment